This directory is NOT a full membership list, rather an opt-in service that some of our members have decided to use.
This tool is only meant to connect our members with those looking for mental health services.
Please use the search options below to find a member in your area.
Claudine has many years of experience working in the area of education, human resources and administrative management. She has worn the hat of Director of Human…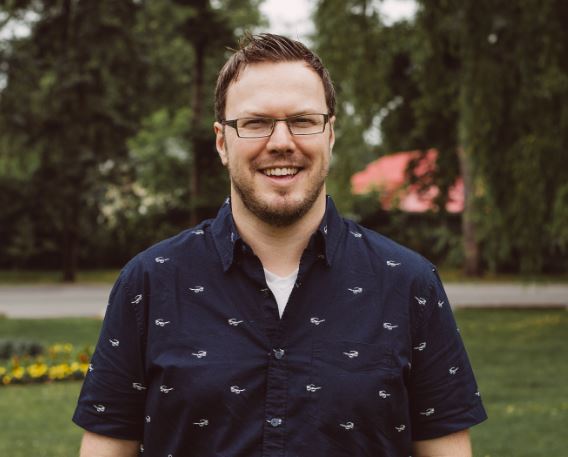 Focus: Couple, Family and Individual Therapy; Teens and Children; Conflict Resolution; Communication; Parenting, Family Dysfunction, Intimacy/Closeness, Self-Esteem, Grief,…
Registered Psychotherapist (R.P.) with the College of Registered Psychotherapists of Ontario. Certified Clinical Trauma Professional (IATP), Certified Compassion Fatigue…
Most of us spend our lives trying to run away from, avoid, numb, subvert the waves of pain that life thrashes at us, when in fact the task is to learn to acknowledge,…
Rubdhy is a psychologist who graduated from Universidad Incca de Colombia, specializing in domestic violence, addictions, and the "Parenting and Caring Dad" Program….